The Hit Points celebrate the youthful experience of vegging out for hours attempting to help Mario 'find the princess' or the Belmont Family keep Dracula and his dark forces at bay while infusing their own southern sensibility into the songs and melodies that defined their own adolescence.
from the heart of Nashville, TN
Eli Bishop is an American violinist, composer, and arranger who is recognized for his virtuosity and versatility across many genres of music. Born in Nashville, TN, Eli began playing the violin at the age of 3 under the tutelage of his mother. He studied the Suzuki method of violin through book eight, and began studying jazz and fiddle styles in his teenage years.
Eli has performed with artists including Wynton Marsalis, Roy "Futureman" Wooten, Ali Jackson, Sherman Irby, the Jazz at Lincoln Center Orchestra, The Video Game Orchestra, Lee Ann Womack, and as a member of the Grand Ole Opry's house band. Eli has also worked as an arranger for Grammy-nominated video game composer Austin Wintory (composer of Journey, Assassin's Creed: Syndicate), has recorded for corporate commercials for brands like Samsung, and his violin playing can even be heard in the Joseph Gordon-Levitt movie Don Jon.
In addition to his musical endeavours, Eli set the Guinness World Record in 2014 for "Most Claps in a Minute" at a staggering 1,020 claps in 60 seconds, and has appeared demonstrating his skill on a high speed camera with The Slow Mo Guys.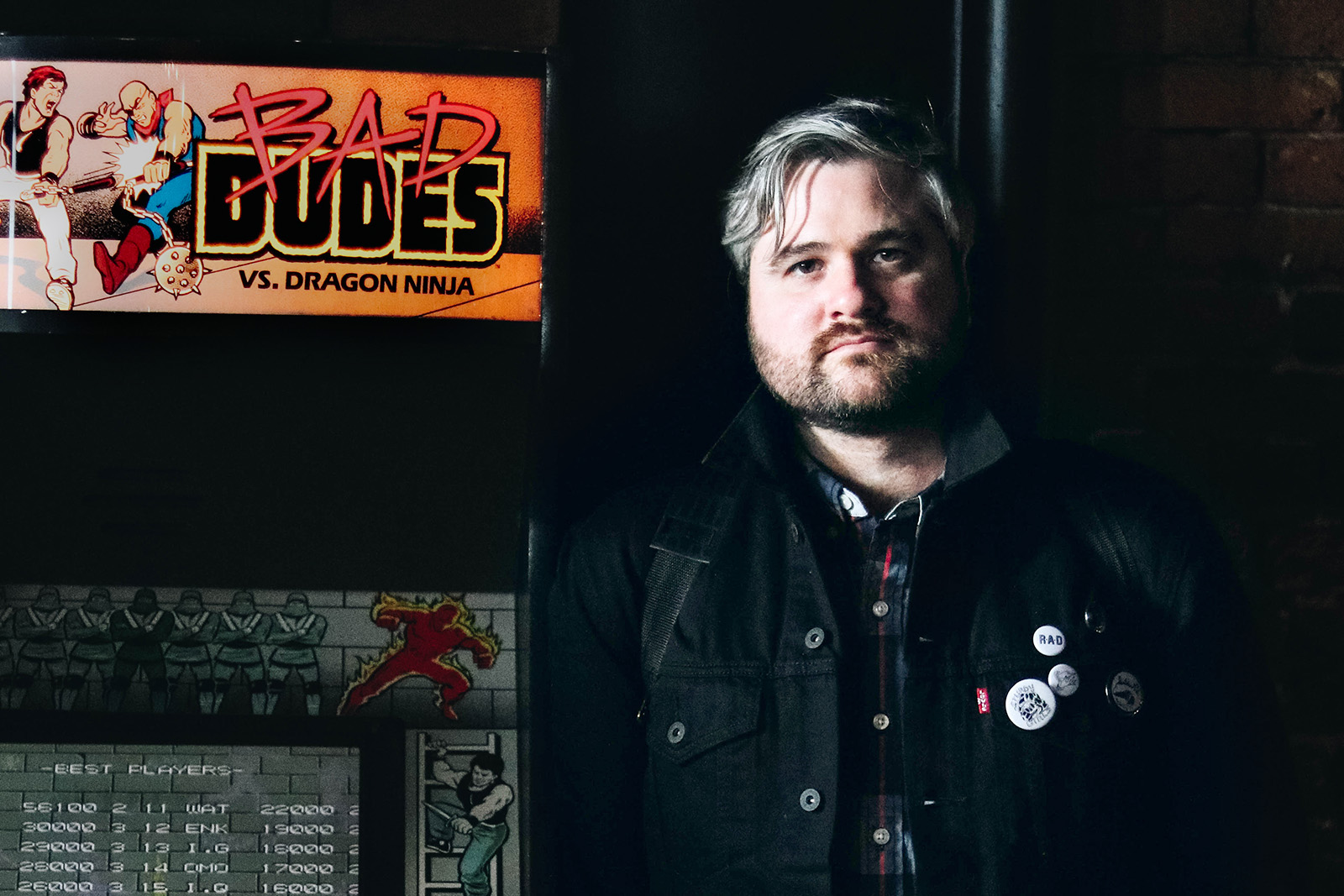 Matt Menefee has received great accolades as one of the premier banjo virtuosos and innovators of our time. He started playing at age 11. At 17, never having competed before, Matt won both the Texas State and the National Banjo Championships. One of his earliest musical influences was the music of video games, which exposed him to many genres from a young age. Matt loves to showcase the unique versatility of the banjo beyond Bluegrass, in styles as diverse as Hip Hop, Rock, EDM, Jazz, and even Classical music.

He co-founded the progressive-bluegrass-acoustic band Cadillac Sky and the Americana instrumental group, ChessBoxer. Menefee has toured through Europe, Australia, South America and all across North America performing his own music and as a freelance multi-instrumentalist.

Matt has performed/recorded with artists and producers including Charlie Peacock, Matthew Wilder, Vance Powell, Mumford & Sons, Béla Fleck, Jerry Douglas, Warren Haynes, Dan Auerbach (of the Black Keys), Dan Huff, Jeff Sipe, Big & Rich, Chebacca, DJ Poet, Edward Sharp and the Magnetic Zeros, Bears Den and Old Crow Medicine Show.